Clinic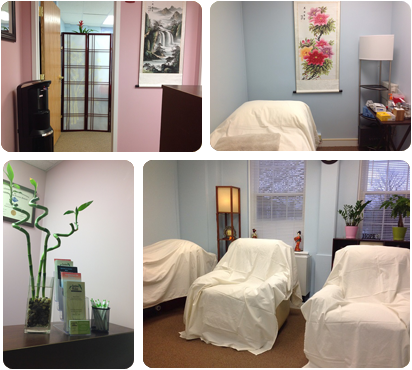 Services
Acupuncture Therapy
Bamboo is a symbol of longevity because of its durability, strength, flexibility. We provide each of clients with personalized treatment to promote their overall health.
Chinese Herbal Medicine
Bamboo is perennial evergreen plants. Bamboo's long life makes it a Chinese symbol of upright. Chinese Herbal remedies are used to strengthen immunity and resistance to disease.
Pediatric Acupuncture
We provide specialized, non-insertion acupuncture treatment options for infants and children.